We Are Your Favourite Clinic.
Aarogyam is a synonym for 'health'. According to the World Health Organization, health is defined as a state of complete physical, mental & social well-being and not merely the absence of disease or infirmity.
Good health is a personal state of well-being that enables a person to lead a physically, socially, socially, and economically enriching life. The above is our Modus Operandi, to enhance the quality of life with the holistic approach of Ayurveda, Acupuncture, Physiotherapy, Panchakarma & Nutrition all under one roof.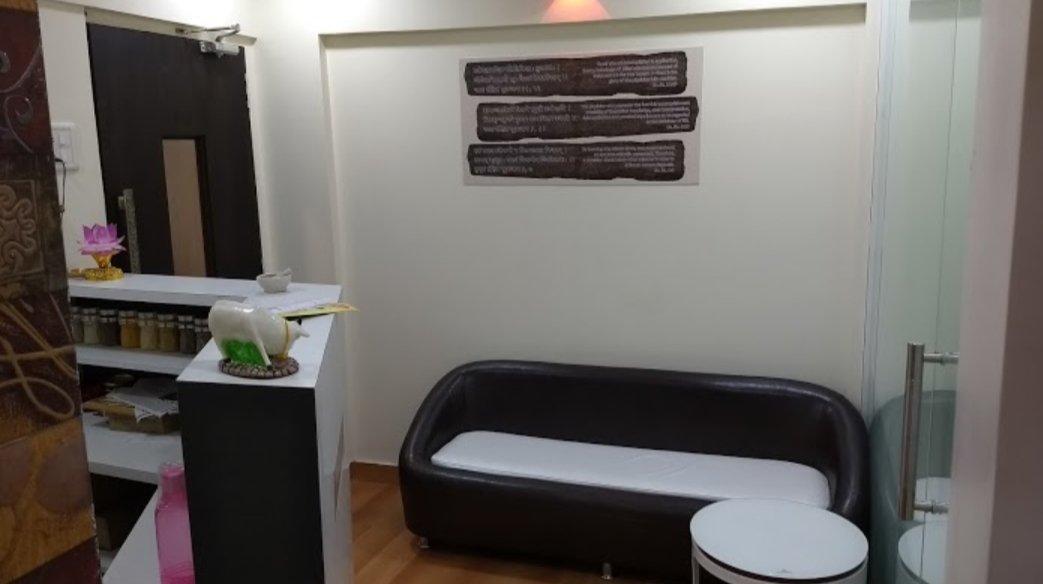 Numbers Speak For Themselves!
B.P. Th., SIOR, MUHS; COMT, CAPRI
Founder & HOD Physiotherapy

Certified Orthopaedic Manual therapist

Specialist in Pain & Paralysis management 

Sports & functional taping 

Dry Needling therapist

Awarded certificate of Excellence in Physiotherapy by Padmavibhushan Dr.  K. H Sancheti in 2012.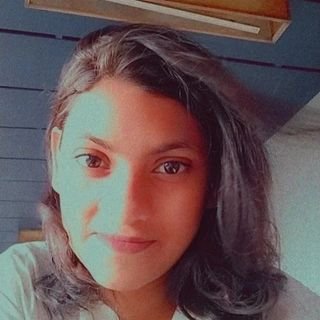 Associate Physiotherapist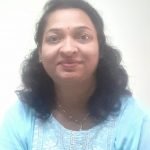 HoD Ayurveda & Panchakarma

Ayurvedic skin & hair consultant
Associate Physiotherapist